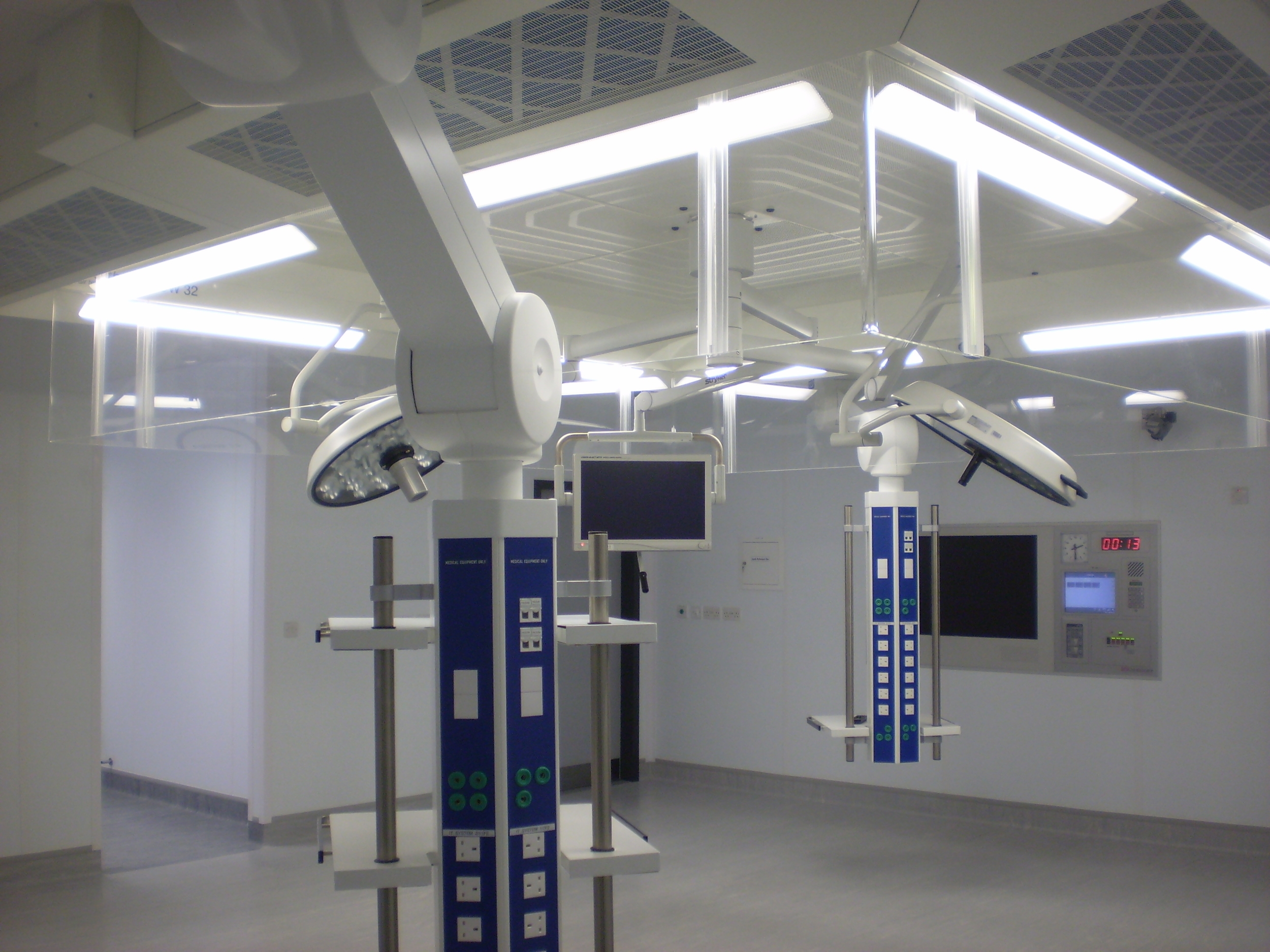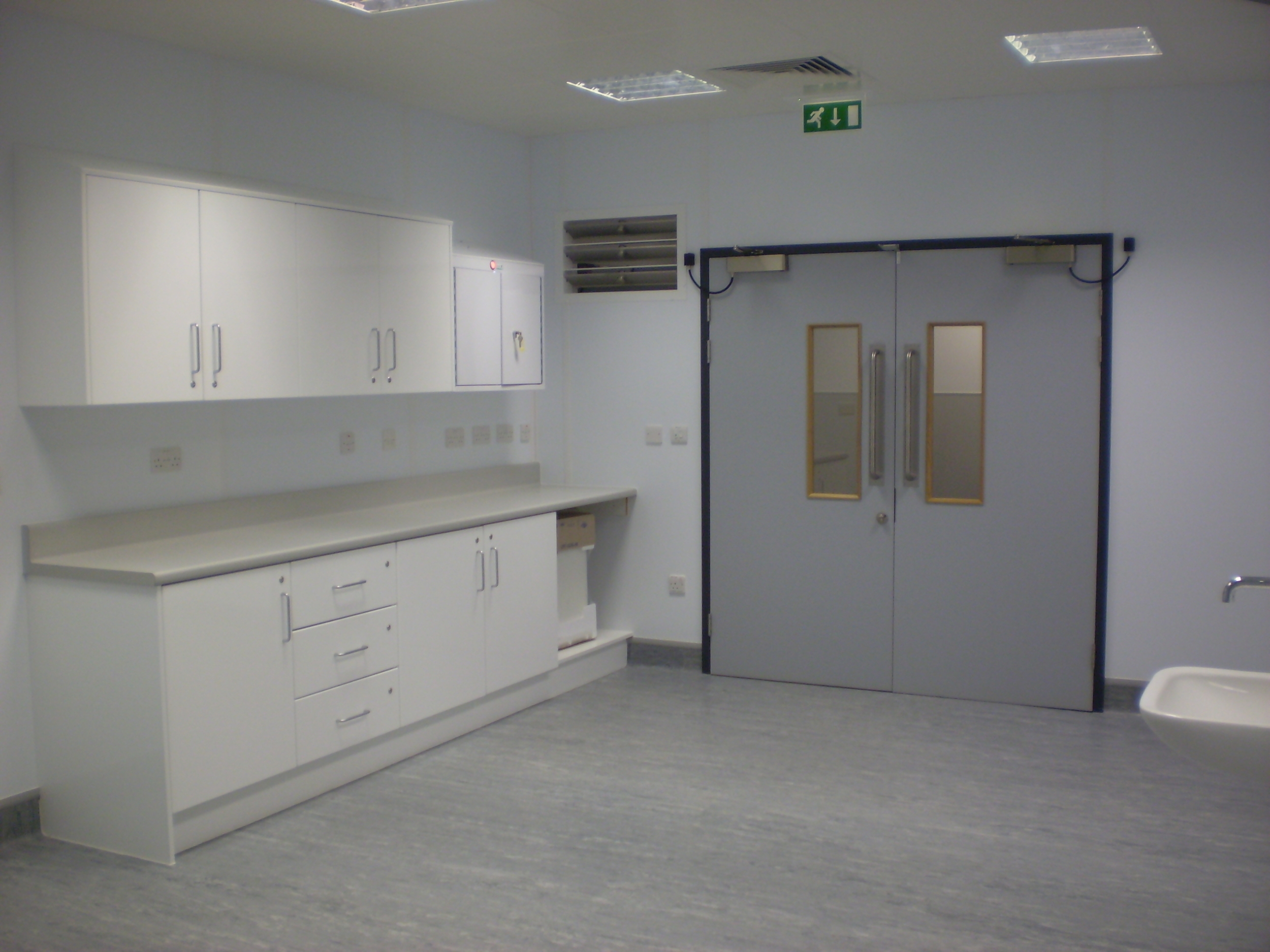 Cappagh Hospital – Modular Theatres, Finglas, Dublin 11
Client: Cappagh Hospital Board of Management
Value: circa €2,065,000.
This project involved the Design & Build of 3 Orthopaedic Operating Theatres for the Cappagh National Orthopaedic Hospital. The project was unique in that the 3 Theatres are of modular construction and were constructed off-site by Extraspace Solutions.
The building consists of 13 individual units which were practically finished prior to arrival on-site. The on-site enabling works were carried out simultaneously to the manufacture of the modular units off-site, therefore significantly reducing the overall programme. The building is also designed to allow for future relocation of full facility if required.
The overall duration of the project including testing and commissioning of the Theatres took just over 16 weeks.
Speak to us today
Request a call back or call us on 0207 228 5282 (UK) or 01 467 3100 (Ireland).