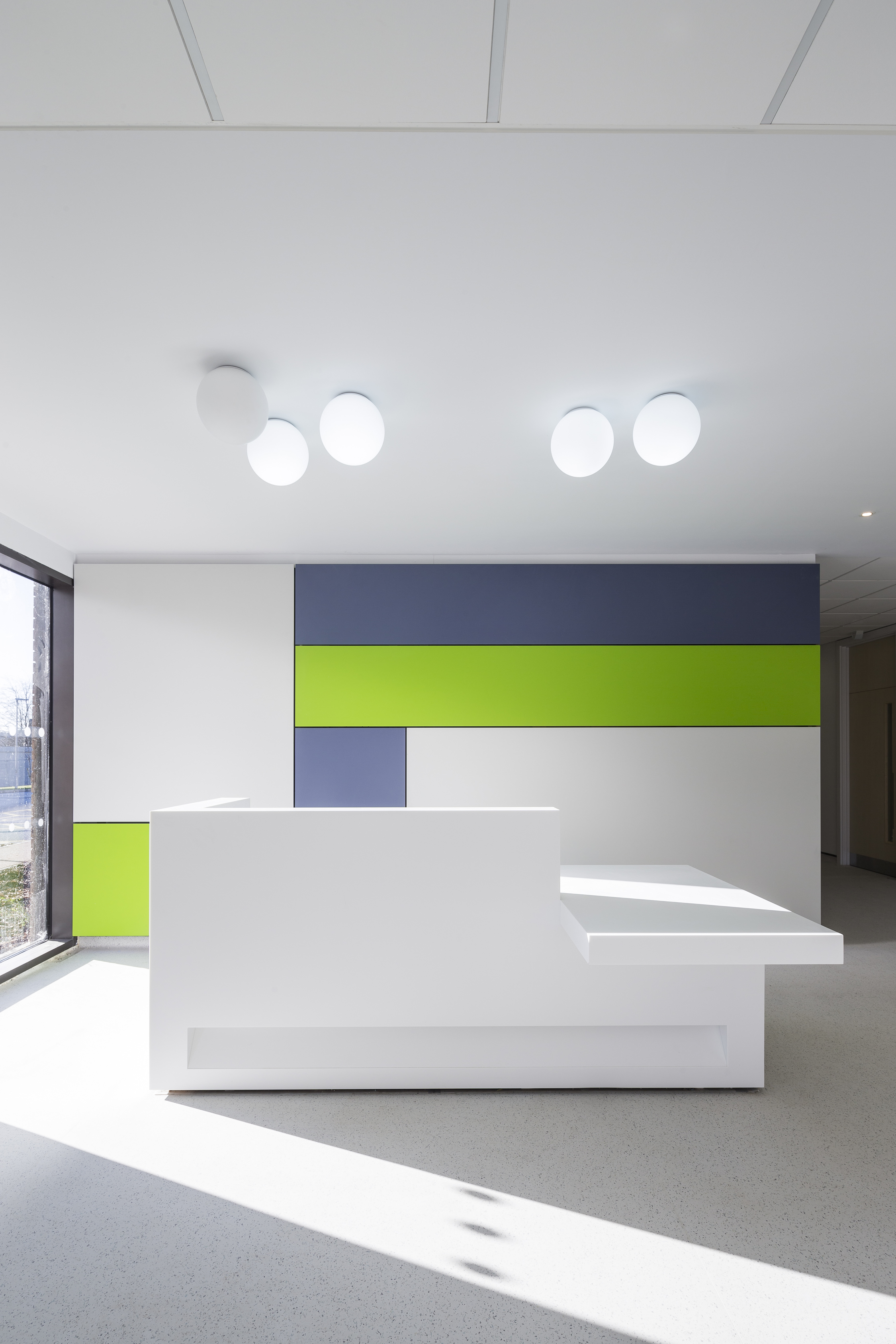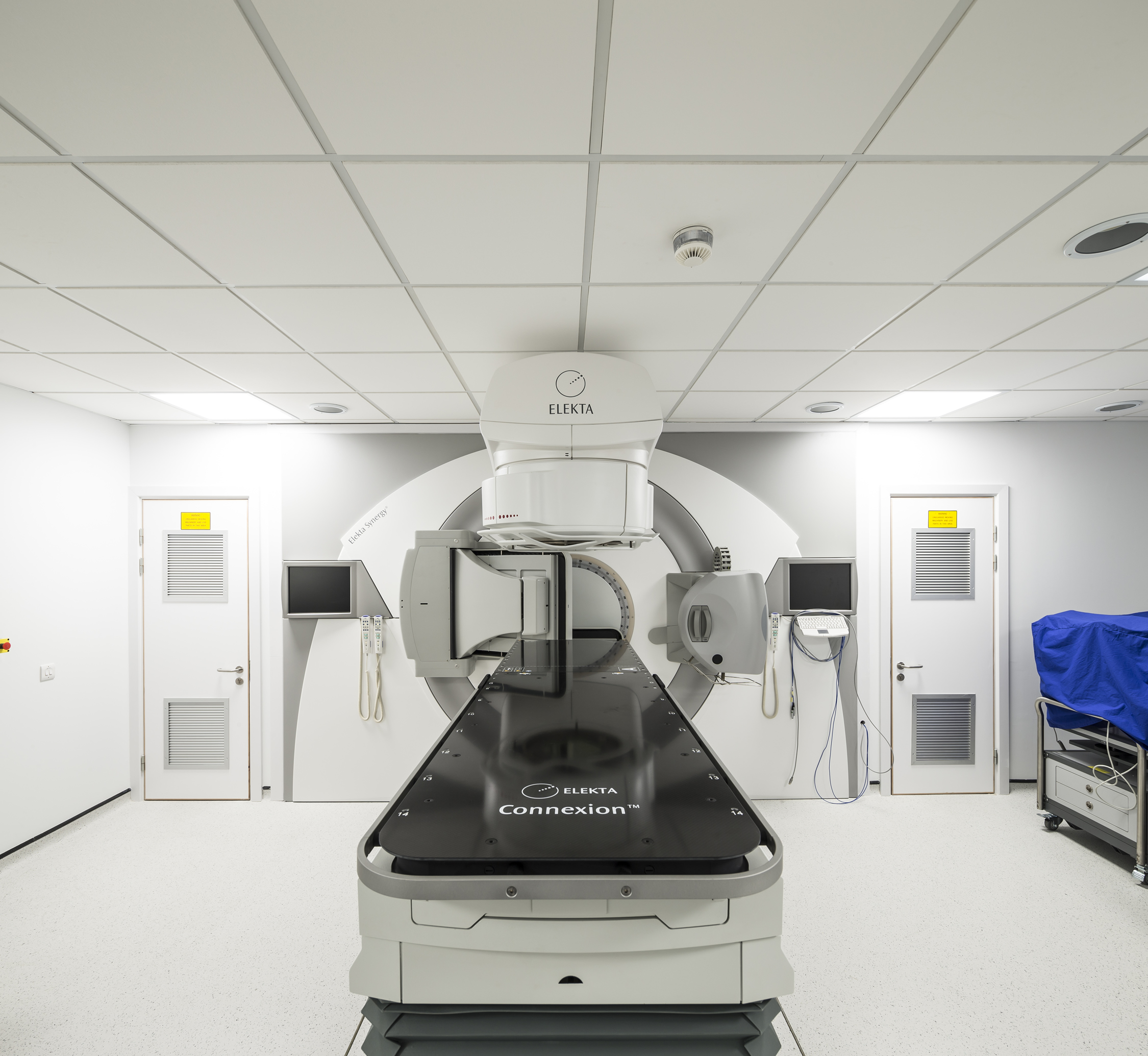 Basingstoke Consultant & Radiotherapy Facility, Basingstoke, RG24 9NA
Client: Hampshire Hospital Foundation Trust
Extraspace Solutions were awarded the contract to Design and Build a new Modular Consultants Building to include MRI & Linac Facilities at Basingstoke Hospital, Hampshire.
The project involved the construction of a new, single storey steel-framed modular building on the site of the former Donald Burrell Centre within the Hospital. The new building comprises of two main elements. Front of house offers a Private Patients Facility which includes 12 Consultant Suites, 6 secretarial rooms, staff rooms, offices and bespoke main entrance and modern reception area. The second part of the building is a dedicated Radiotherapy building which contains CT Room, X-ray room, MRI room and a Linac Bunker. In addition to this, each element of the building has its own dedicated ancillary rooms to accompany the treatment areas.
At the beginning of the project works commenced with the demolition of the old Donald Burrell Centre building, and site clearance. Ground works then took place for all works, including bespoke works for the linac bunker and X-Ray room. Works to these rooms included liaison with specialist sub-contractors, especially for the linac room, where NELCO blocks were required.
Extraspace Solutions utilised an integrated construction approach combining traditional and modular building. The structure was designed and built to provide a sustainable building in compliance with all current building regulations. The building is fully HTM / HBN compliant. The form of construction, a "flat pack" construction technique was utilised for the modular building in order to get the appropriate floor to ceiling height of 4.2m.
This building boasts some unique elements such as internally enhanced architectural features including Gustafs wall panelling and feature lighting, Internal court yard, zircon panels, corteen screen and zinc wall panels.
This Site won a Bronze Considerate Constructors Scheme 2014 National Site Award. Basingstoke Consultant & Radiotherapy Facility has also been nominated for an LABC Building Excellence Award for Best Public Service Building which will be announced in June 2014.
Speak to us today
Request a call back or call us on 0207 228 5282 (UK) or 01 467 3100 (Ireland).