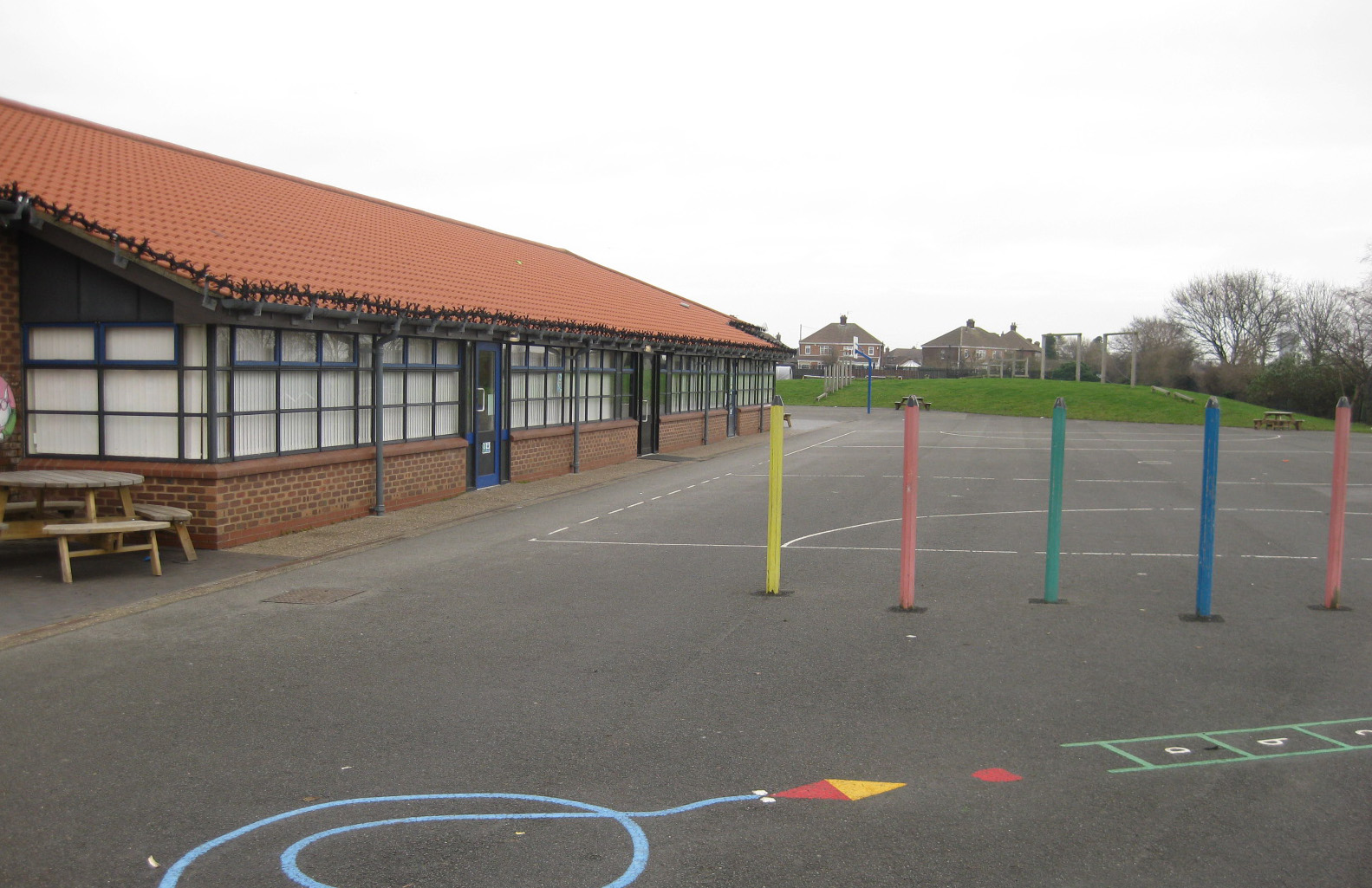 William Barcroft School, Cleethorpes, North East Lincolnshire, DN35 7SU
Client: North East Lincolnshire Council
This project included the design, supply, delivery, off-loading, erection, installation, connection, testing and commissioning of a new classroom extension to The William Barcroft School, North East Lincolnshire.
The building includes 1 No modular building providing 2No additional classrooms, associated amenities and links to the existing school buildings. These works included mechanical and electrical equipment and connections, minor excavation and demolition works to tie in to existing buildings and making good of all finishes including all ancillary and external works.
Speak to us today
Request a call back or call us on 0207 228 5282 (UK) or 01 467 3100 (Ireland).