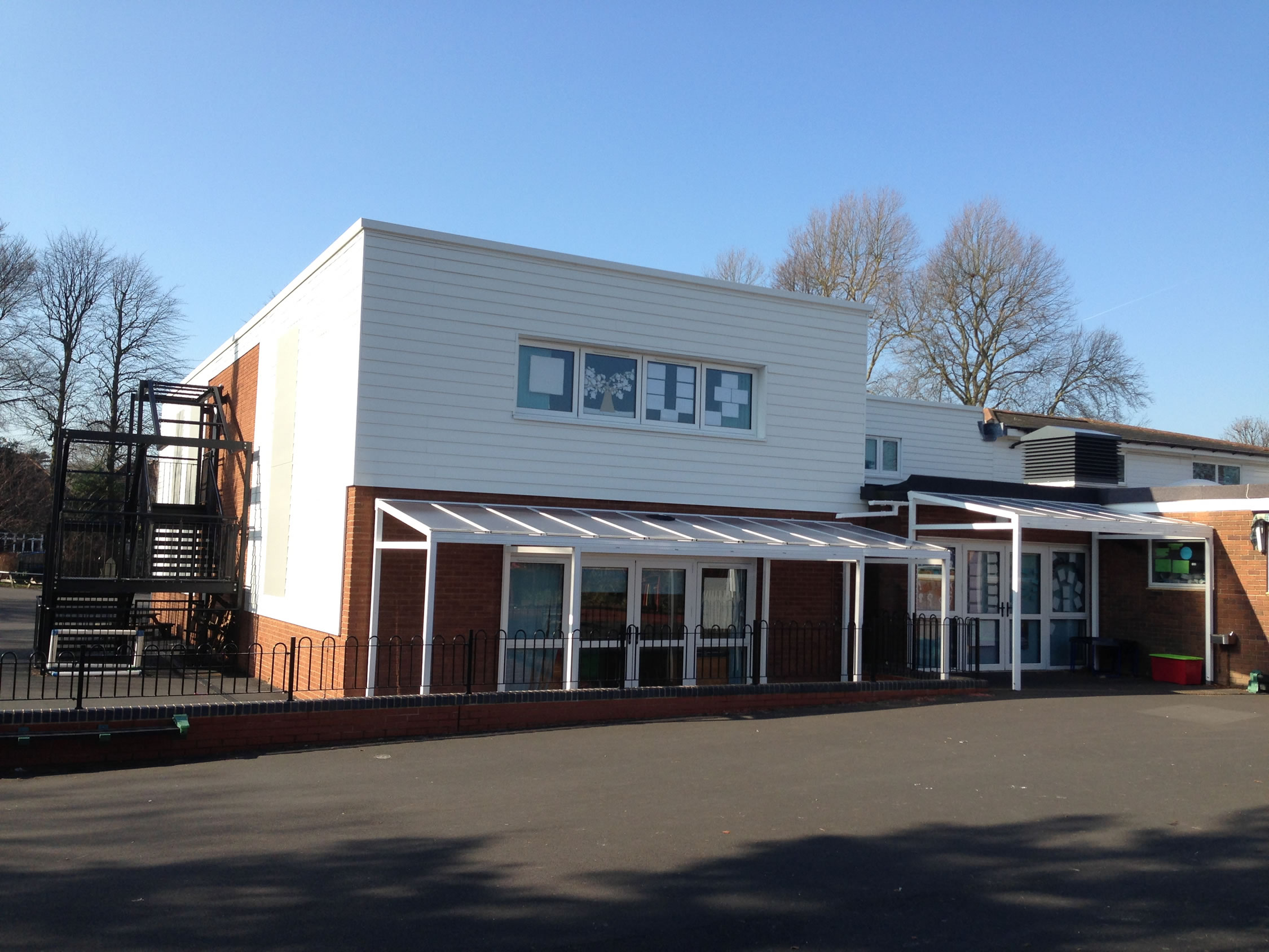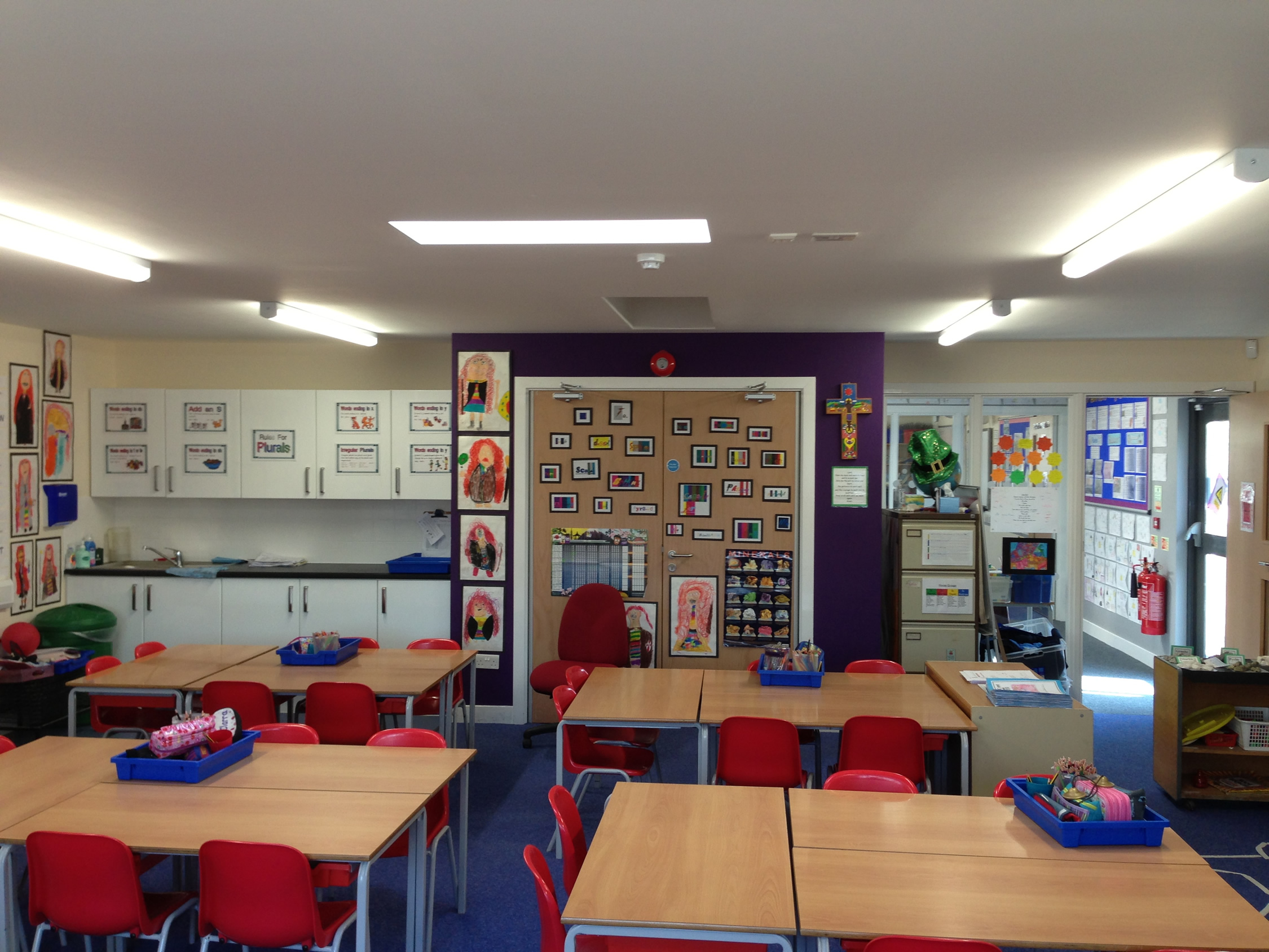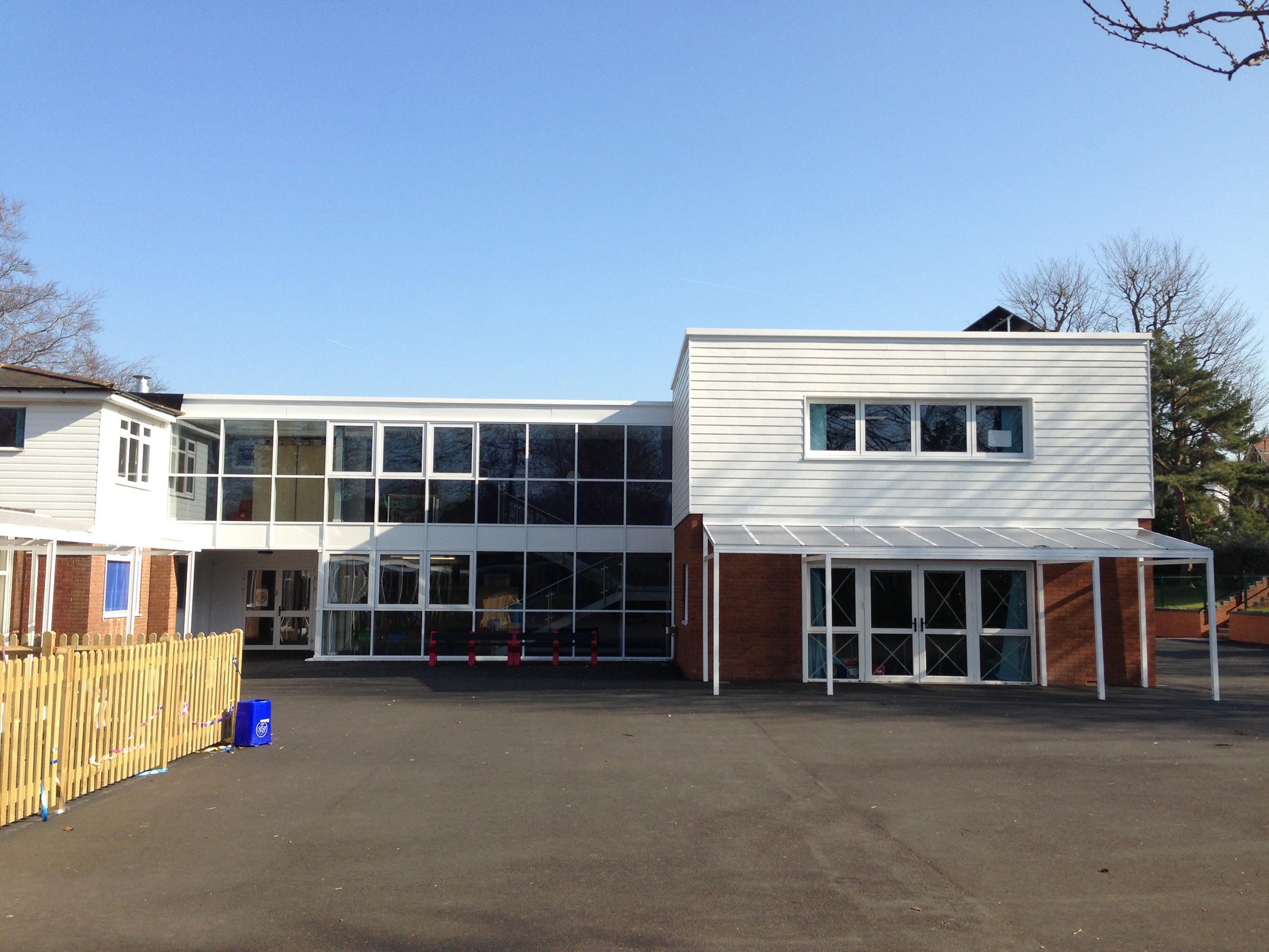 All Saints C of E Primary School, Carshalton, SM5 3DW
Client: London Borough of Sutton
Size: 500m2
Extraspace Solutions were awarded the project for All Saints C of E Primary School, Carshalton which included the design, supply, delivery, off-loading, erection, installation, connection, testing and commissioning of a new modular extension to the above school.
Works also included the internal modification and refurbishment to existing building.
The existing school had one form of entry and provided 245 places to primary students plus 26 places to nursery children. The works allowed the school to expand, creating more available school places and the extension provided a second form of entry to the School.
Extraspace Solutions were contracted to complete Phase 1 of the works which required the provision of 4 additional classrooms. Infrastructure, services and ground works were completed within the phase 1 package to facilitate phase 2 works in the future.
The project achieved a BREEAM Very Good Rating at Design & Post Construction Stages
Speak to us today
Request a call back or call us on 0207 228 5282 (UK) or 01 467 3100 (Ireland).